The recovery of the economy is when two IoT solutions technologies become tools to help change the destiny of businesses with smart, optimal solutions, bringing outstanding efficiency to production and sales activities.
Create super convenient and selective experiences
Our era of retail digital transformation takes place with the help of analytics and artificial intelligence (AI). By capturing vast amounts of data and turning it into actionable insights, retailers can create ultra-convenient, highly personalized experiences that drive customer loyalty and business. obtained higher.
We are now building with our partners the future of retail, a future where data and AI merge technology to empower users with insights from the first time a customer interacts, to the moment they arrive. purchase and until demand is anticipated. Explore the benefits of retail IoT for your business.
Retail Analytics
IoT allows the collection of usage data through the travel journey to predict demand, devise the most suitable strategies and products. In the background, store and customer analytics work seamlessly from edge to cloud, transforming the retail industry with insights both in real time and over the long term.
Serve customers in real time
IoT helps create extremely personalized and super convenient experiences that make customers more loyal. Thereby enhancing the opportunities and position of enterprises as well as helping to expand competitiveness. Responding to customer needs in real time, Intel Edge Ai will give retailers the ability to see, learn, and make decisions in ways never before possible.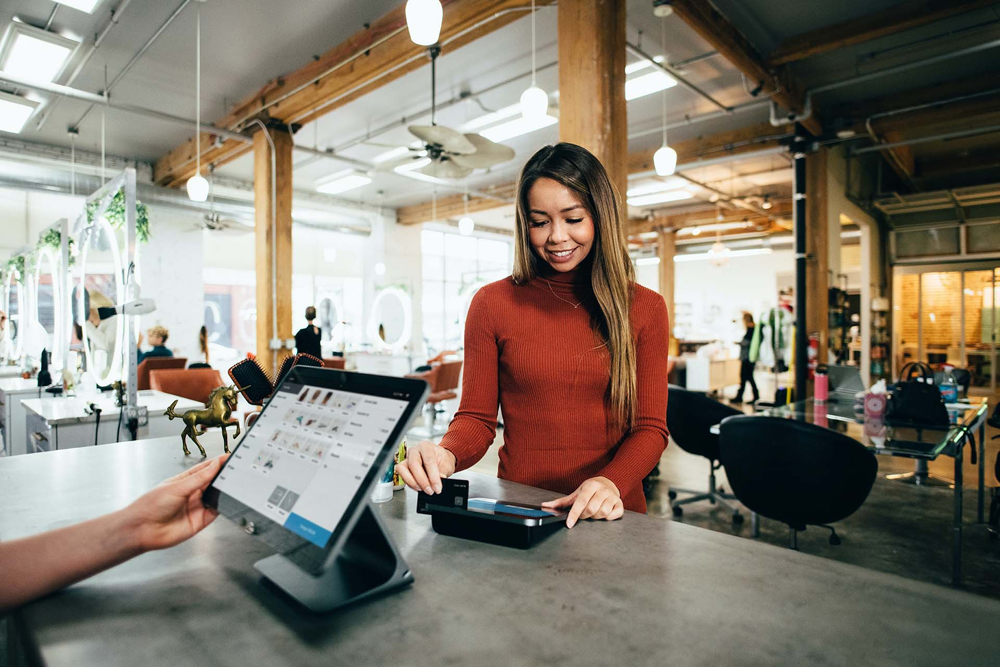 Point of Sale (POS) has become an important customer touch point, IoT integration will make the POS system smarter and more connected through the ability to self-assemble and deliver marketing programs, pricing, customer service, and loyalty to deliver a personalized experience while optimizing business opportunities.
Revolutionizing self-service counters and product shelves
Today's interactive counters are highly appreciated by users for their smart linking capabilities and quick response, helping customers everywhere to have a more convenient and enjoyable experience. Smart sensors and cameras help counters identify products and react to user actions.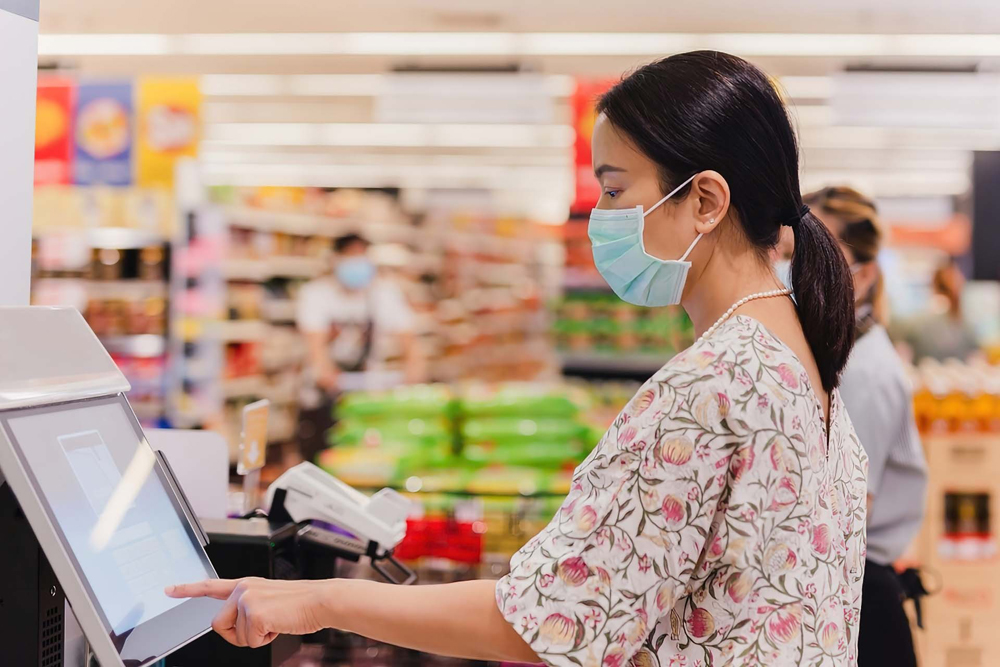 Smart shelves and digital billboards are gradually becoming an extremely useful "weapon" of businesses in the retail industry as they both attract attention throughout the store, draw shoppers closer and Learn more and can rely on AI to analyze effective messages, when customers spend more and many other useful information.
How to apply IoT in the business?
Intel® IoT Readiness Kits are focused technology services that address a wide range of market problems that have been deployed and tested in the field. With cross-industry support, end-to-end, ready to deploy with the best complete solutions when combining hardware, software. In addition, RFP Ready Kits are scalable to grow according to customer needs.
The Intel® IoT RFP Ready Kits solution guarantees:
- Focus on practical application
- Has been implemented in practice
- Can be expanded
- Can be deployed iteratively
In other words, RFP Ready Kits are tools to help businesses accelerate time to market and reduce the complexity of exposing your business to IoT solutions.
IoT solutions in general and Intel IoT RFP Ready Kits in particular are one of the key solutions that Synnex FPT combines with Intel with the expectation of millions of dollars in revenue. The project will bring solutions to help businesses apply IoT in the most flexible and optimal way to improve business efficiency, helping businesses get ready to step into the Internet of Things era.
Learn more about the Intel IoT Solution Aggregator here .
Source: https://nongthonviet.com.vn/bo-giai-phap-tich-hop-intel-iot-rfp-ready-kits-trai-nghiem-moi-trong-nganh-ban-le-1426256.ngn