The spike in battery replacement costs for iPhones, iPads, and Macs left many users confused.
Apple recently increased the cost of replacing iPhone batteries for out-of-warranty devices, and the increase also applies to iPads and Macs.
Specifically, "Apple House" has increased the cost of battery replacement service from $ 69 (about 1.63 million dong) to $ 99 (about 2.37 million dong) when selling the iPhone 14 series in September 2022. The company is currently keeping the $99 price tag for the latest iPhone models while increasing this price for all previous generations.
Set of 3 iPhone 14.
The previous report said: "From March 1, 2023, the service fee for replacing the battery outside the warranty will increase by 20 USD (about 474 thousand VND) for all iPhone models before iPhone 14."
iPhone 5 is the oldest iPhone still supported by Apple to replace the battery. For every other device with a Home button, the battery replacement cost will now be $69, up from $49.
However, those with AppleCare+ or iPhones still under warranty will not be affected by the price increase. In addition, Apple also increased the cost of replacing batteries for Macs and iPads.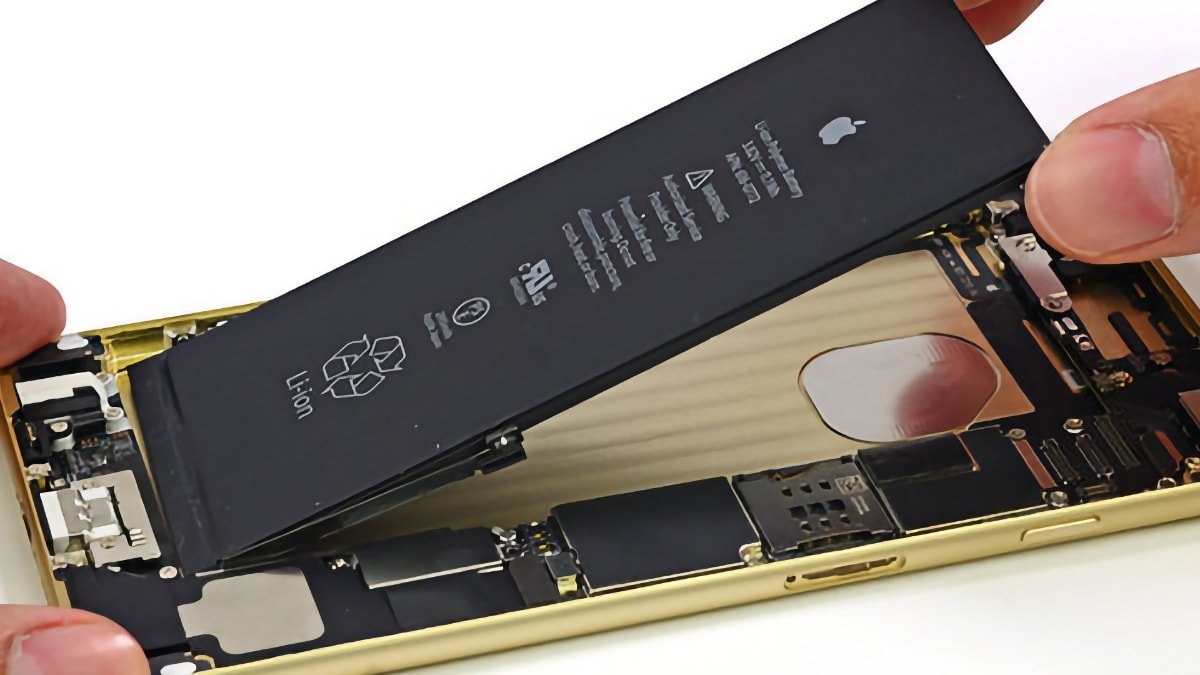 iPhone, iPad and MacBook battery replacement costs increase.
For example, the price of replacing batteries for MacBook Air will increase by 30 USD (about 711 thousand VND), the cost of replacing MacBook Pro and MacBook batteries will increase by 50 USD. iPad battery replacement fee will be from 99 to 199 USD (from 1.16 to 4.74 million VND), depending on the version.
The current battery replacement price of $179 (about VND 4.24 million) for the 6th generation 12.9-inch iPad Pro will remain the same. The battery replacement price for the 4th generation 11-inch iPad Pro will also be at $149 (about VND 3.53 million).
However, unlike Apple, repair company iFixit has no plans to raise prices when it comes to battery replacements.