The limited edition of the most advanced member of the Galaxy S23 series has just been introduced to meet the demand from BMW M3 enthusiasts.
BMW M fans can be thrilled that Samsung is about to release the Galaxy S23 Ultra BMW M Edition. This is the result of the cooperation between BMW Korea and SK Telecom. The partnership has enabled the integration of iconic BMW design elements and high-performance engineering into the Galaxy S23 Ultra, creating a device that is both aesthetically beautiful and technically advanced.
The design of the Galaxy S23 Ultra BMW M Edition builds on the heritage of the BMW M brand. The product is specially molded to pay homage to the first generation M3 model, the M3 E30, which was first introduced by BMW in In 1986.
The phone case features a hard shell inspired by the bonnet and vertical kidney grille of the current sixth-generation M3 model. In addition, the device features a dedicated launch video that plays the tri-color striped logo representing the BMW M and an M-specific theme screen.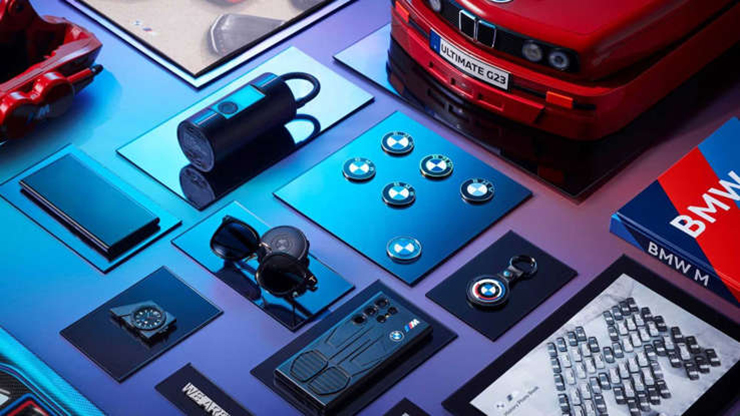 One of the standout features of the Galaxy S23 Ultra BMW M Edition is the 7 types of detachable icons included in the package. The circles celebrate the 50th anniversary of the BMW M brand and contain a rich history of the famous German carmaker. They can be disassembled and reattached to the key ring, which also comes with a limited edition package.
The BMW M style meter, sun visor clip, air pump, metal M sticker, photo book and BMW history poster are additional accessories that reflect the M design and enhance the value of the set. collect.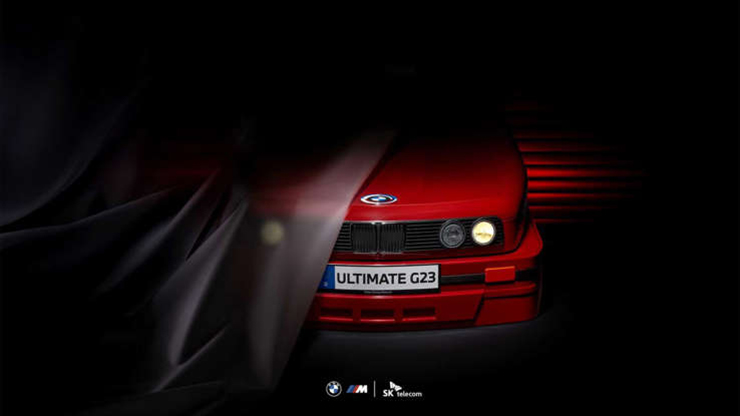 BMW Vantage, an application for members of BMW Lifestyle, is also installed and supplied with the device. The app gives access to the world of BMW experiences and events, making it a valuable addition to the package. As an added bonus, all buyers are offered a BMW Driving Center "Beginner Coupon" where they can learn safe driving tips and dynamic driving skills from a professional instructor.
Galaxy S23 Ultra BMW M Edition will be limited to just 1,000 units. Pre-orders have started in Korea until February 13 through SK Telecom's official online shopping mall, T Direct Shop. The product will officially reach users on February 17 - also the time the Galaxy S23 series is released.