Apple's high-end smartphone continues to appear in the concept video with 3 beautiful color versions.
Once again, the iPhone 15 Pro concept video from YouTube channels makes fans "stand up and sit down" in anticipation. In this video, the flagship "Apple House" is revealed with 3 color versions: Blue, Black and White. All 3 have a premium and sleek look, more rounded than their predecessors.
Concept photo iPhone 15 Pro.
Specifically, the iPhone 15 Pro will have more rounded back edges – just like the rumors. At the same time, the rear camera lens will be larger, and the convexity will also be reduced. All combined to create a much more luxurious - genuine - smooth overall design.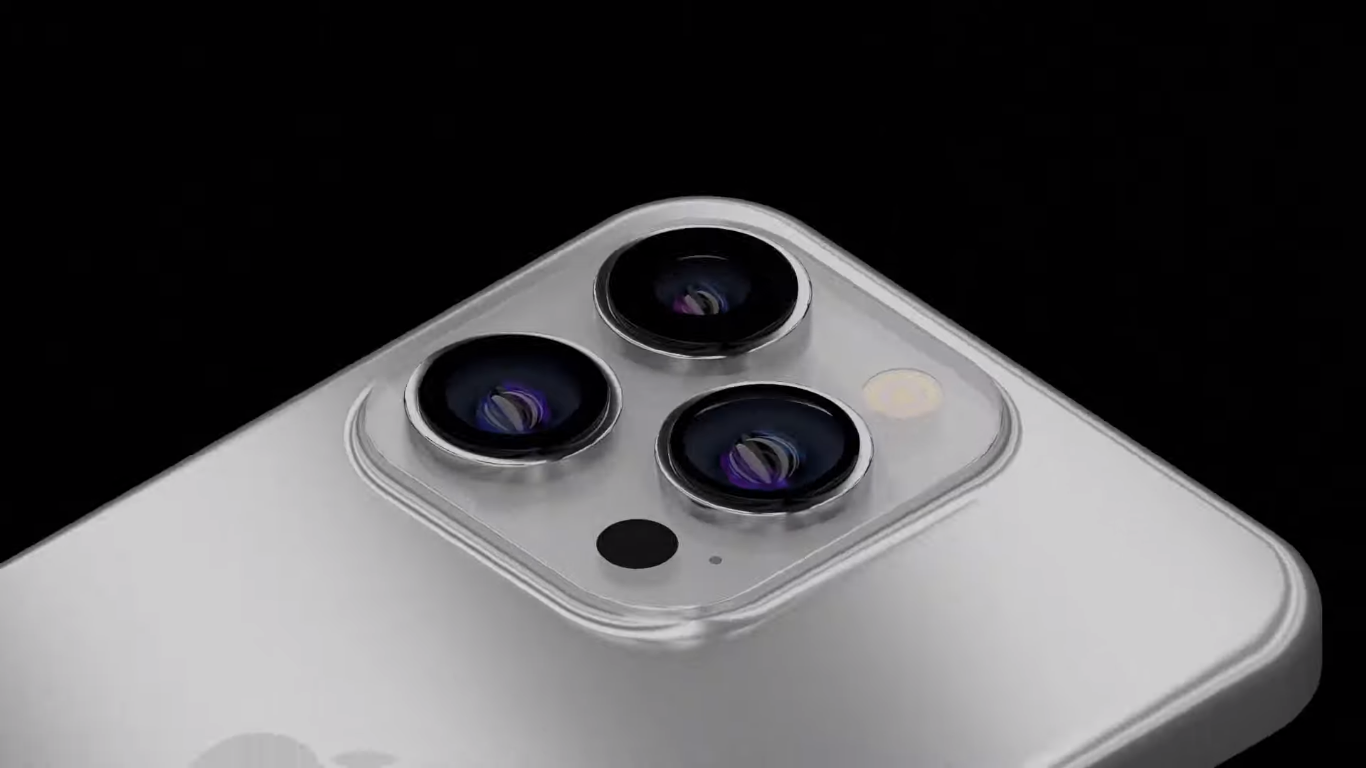 The back edges of the iPhone 15 Pro will be softer.
At the front, the Dynamic Island area remains the same, the screen border has been narrowed, thinner and more subtle. Notably, the video also shows that the iPhone 15 Pro will no longer have a physical button, most likely to be replaced by a touch button. This setting will help the phone have a more seamless design, better water / dust resistance.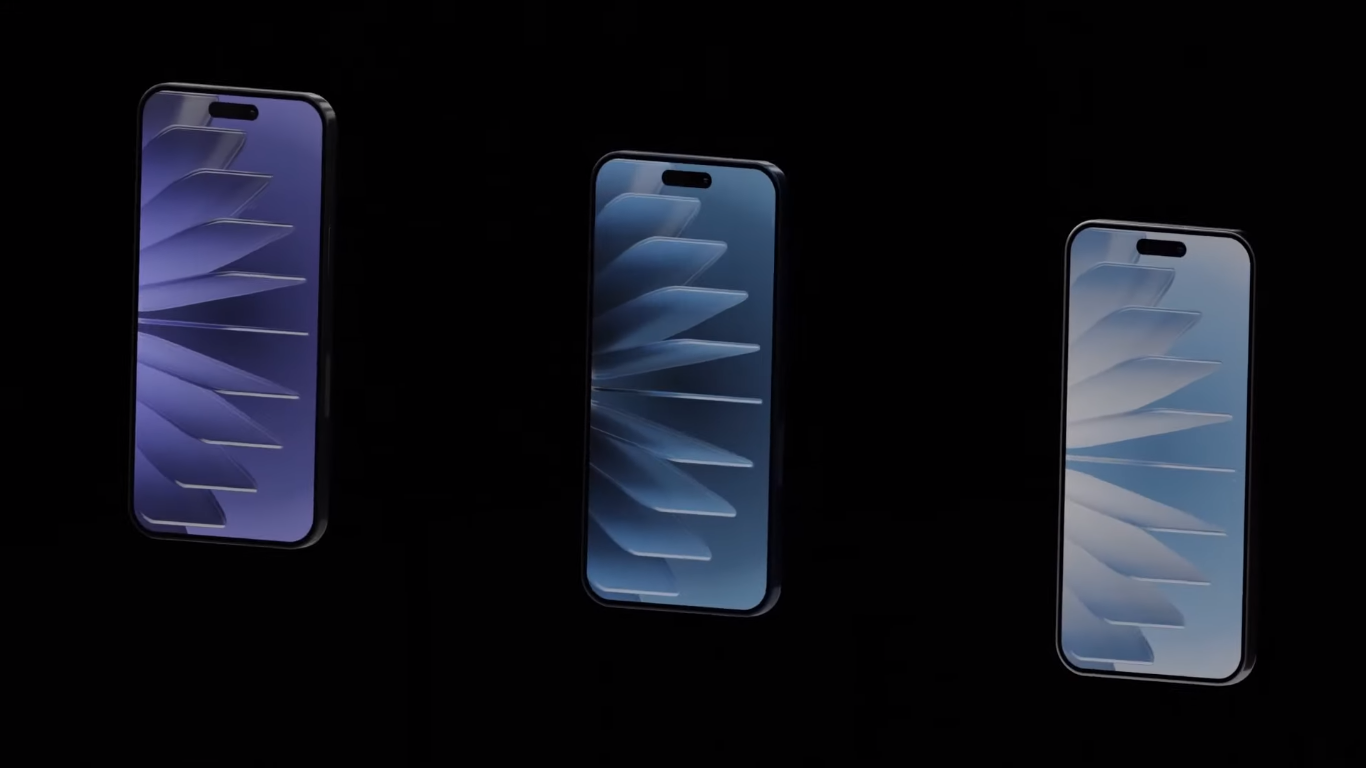 3 colors iPhone 15 Pro.
However, this concept video does not mention any specifications of the high-end phone. At the same time, the bottom edge of the iPhone 15 Pro is not revealed, it is not clear whether it will switch to the USB-C port or keep the Lightning port, making viewers quite curious.
This iPhone 15 Pro concept video is just the result of the creators. iFan will have to wait about 6 more months to see the launch of the iPhone 2023 series. We will continue to update information about the iPhone 15 series in the next news.