For many people, the iPad mini is a nice sized and comfortable product.

More importantly, the 7.9-inch size is very convenient to carry around.
Although newer iPad mini models have Apple Pencil support , older models can still work pretty well. Therefore, they are the right devices if the user needs simplicity and ease of use. But simplicity does not mean sacrificing quality because older iPad mini models still seem to give very good image quality. This leads to many questions about whether to buy a used iPad mini or not?
In fact, legacy software limitations are often the deciding factor when choosing an iPad mini. Accordingly, from iPad mini 1 to iPad mini 3 no longer support iPadOS 16, while the iPad mini 4 also only stops at the maximum iPadOS 15. As a result, users will not be able to enjoy all the features. new software features of iPadOS 16 if iPad mini 5 or later is not purchased.
That doesn't mean the older iPad minis aren't worth a look, though. Even the iPad mini 2 that is only capable of running iOS 10 can still run today's popular apps and games. Similarly, they are also compatible with iCloud and Apple Music, so users can still enjoy these services even with their old iPad mini.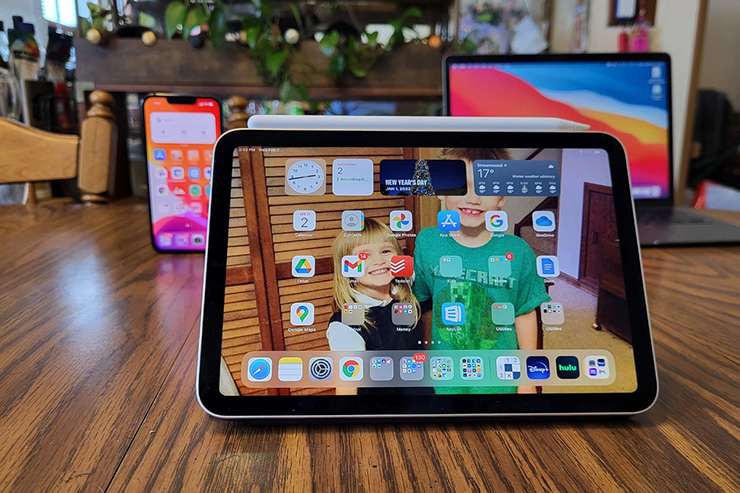 As a result, the older iPad mini is seen as an ideal choice for those who want to use an iPad at home, designed for browsing the internet, watching YouTube videos, playing music, or using streaming platforms. This is actually quite in line with the goal of the iPad mini, which is designed to use content in a basic and simple way.
Besides, they can also be everyone's new e-book as their size is ideal for reading without having to hold a bulky device. In addition, if users are looking for an iPad mini for their children but are afraid of spending a lot of money, the older iPad mini can be a good alternative, because the price of the newer iPad mini will not be as cheap as expected. want.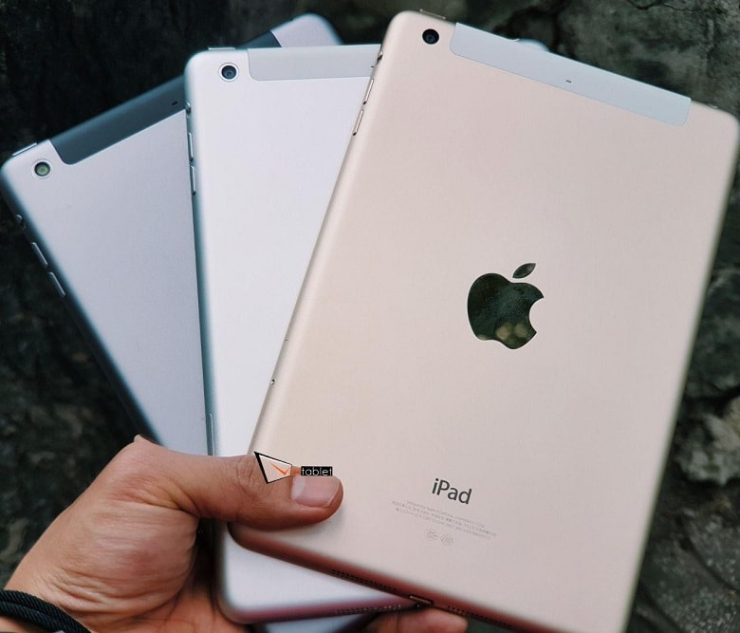 However, users are still advised to avoid buying the original iPad mini and should aim for products from iPad mini 2 and later. The reason is that the original iPad mini model released in 2012 has many limitations in many aspects, including no Retina display, so the quality is significantly worse than later models.
Plus, the original iPad mini came with the old Apple A5 chip, while the iPad mini 2 went straight to the Apple A7 with much better performance. Not to stop, the latest iOS version it supports is 9.3.5, while the majority of apps have established compatibility with iOS 10 and above. So overall, if you want an older iPad mini, you should start with the iPad mini 2 and beyond.